Treating Our Patients Like Family
A Bright, Beautiful Smile Says Many Things: Confidence, Happiness, and Overall Health.
---
or call (210) - 774 - 6518
Mon, Tue, Wed, Fri: 8:00am - 5:30pm
Thu: 10:00am - 6:30pm
Your Dentist in San Antonio, TX
---
We offer same-day, 24 hour emergency appointments.
---
Feel at home as we welcome you into our office.
---
We offer versatile and comprehensive dentistry.
---
Your comfort and health are our priorities.
Our Patients: Like Family, Every Time, All Of The Time
---
Our offices are a home away from home for each of our staff members. Sometimes we see and work with each other more than we see our own families, wo we strive to make each office like our own home. Each patient is welcomed into our home as a long-lost family member. Our main goal is to provide quality care with the bedside manner that is deserving of our loved ones. We invite you to join our practice and be a part of our dental family.
We have several state-of-the-art locations for your convenience, with dental experts on staff to provide specialized care.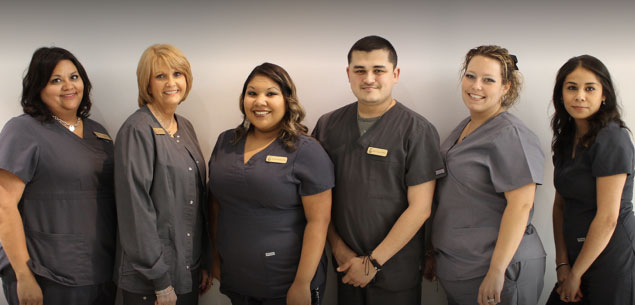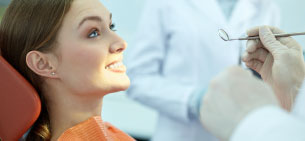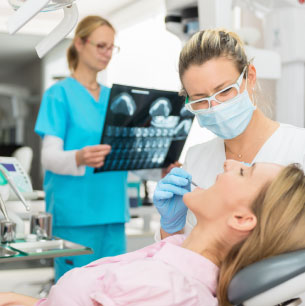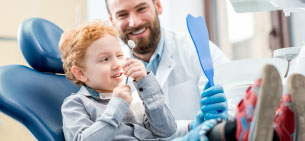 Kind Words from Our Patients
Westover family dental and their entire staff has been a huge blessing to me!!! They're so amazing at what they do, they really do care and go above and beyond for all your concerns and needs! Once you attend this facility you will never go to another one I promise you that! You all have treated me like family and I can't thank you enough for everything you all have done and continue to do!! Best facility and staff hands down!
I absolutely love the environment! Everyone makes you feel comfortable and the music helps ease your mind while having work done. The billing is also super helpful with making sure everything is broken down in detail ahead of time so you understand what you are paying for. I highly recommend this dental office for its excellent service.
I've never had a bad experience at this practice! I've seen 3 different dentists and all are wonderful! Very friendly, energetic and relatable! Highly recommend!
Best dentist I've ever seen! So friendly and nice, fast and efficient. The whole office is very welcoming.
I have been their patient since the 90's and have always had excellent care. Staff at Westover Hills is great, patient, and caring. Totally recommend to all.
Blew my expectations out of the water. Everyone made sure I left more knowledgeable about my specified treatment without trying to oversell me on procedures that weren't necessary to begin with. I finally found a place I'm comfortable at.
I have never been a fan of the dentist and was nervous to go just as I had been for every dentist appointment since I was a kid. I was in a lot of pain, so I forced myself to go in, and was so pleasantly surprised! I've had a wide array of work done at Westover Hills Family Dental by now and I can't remember dental work ever being this painless. The real triumph here is the staff.
After years of no Dentist visits, i got lucky I found this office. I had a great experience here.
Incredible Service! I have honestly never gotten a better cleaning anywhere else then at Westover Hills Family Dental Care. They do not rush in between patients, they will give you their 100% of their effort and attention until you are satisfied. They explained everything in detail and provide amazing customer service. I truly recommend this dental place if you are looking for great service!
---
Our busy lives and schedules make it easy to overlook small problems with our teeth or gums. Dental issues can be potentially serious and should not be ignored. Ignoring a dental problem long enough can raise the risk of permanent damage. Waiting to address a dental emergency often results in a more expensive treatment down the road.
New Patient? First Visit?
---
Our goal is to provide you with the highest level of dental care available today. Thank you for your confidence in our dental office and we look forward to meeting you.