How much do dental implants cost? And does my insurance cover some of the cost?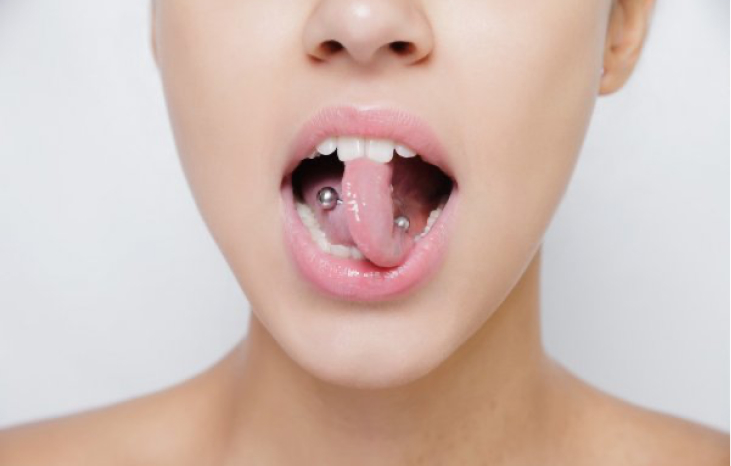 The cost of a dental implant varies depending on the brand of the implant used and the surgeon's skill level. In our office, we use a brand with 30 years of research backing up it's success.
Most insurance plans these days pay for some portion of the treatment fee. Our financial coordinators check with your insurance and are able to give you the cost breakdown during your consultation visit.
Westover Family Dental Treatments For You:


24 Hour Emergency Dental Care

Treatment for Injured Teeth or Gums

Same-Day Emergency Appointments