At what age should I start taking my child to see the dentist?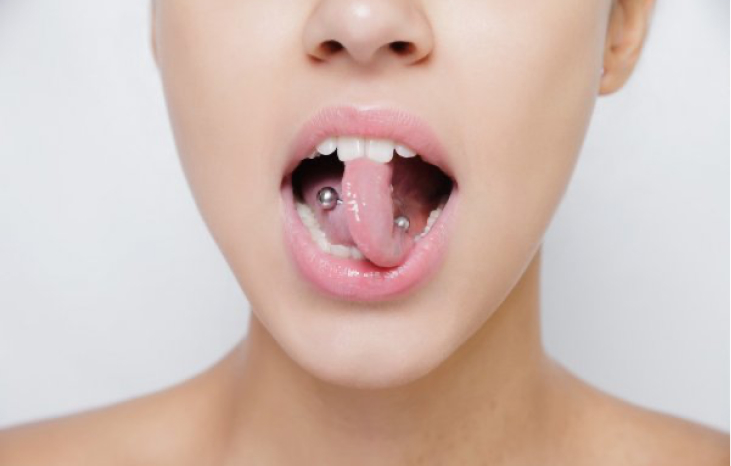 The American Academy of Pediatric Dentistry (AAPD) recommends that children first see a dentist as early as six months of age and no later than one year of age. During this time, your child's baby teeth will be coming in and your dentist can examine the health of your child's first few teeth. After the first visit, be sure to schedule regular checkups every six months.
Click here to learn more about Pediatric Dentistry at Westover Family Dental.
Westover Family Dental Treatments For You:


24 Hour Emergency Dental Care

Treatment for Injured Teeth or Gums

Same-Day Emergency Appointments