Hate Smiling? Full Mouth Restoration Can Help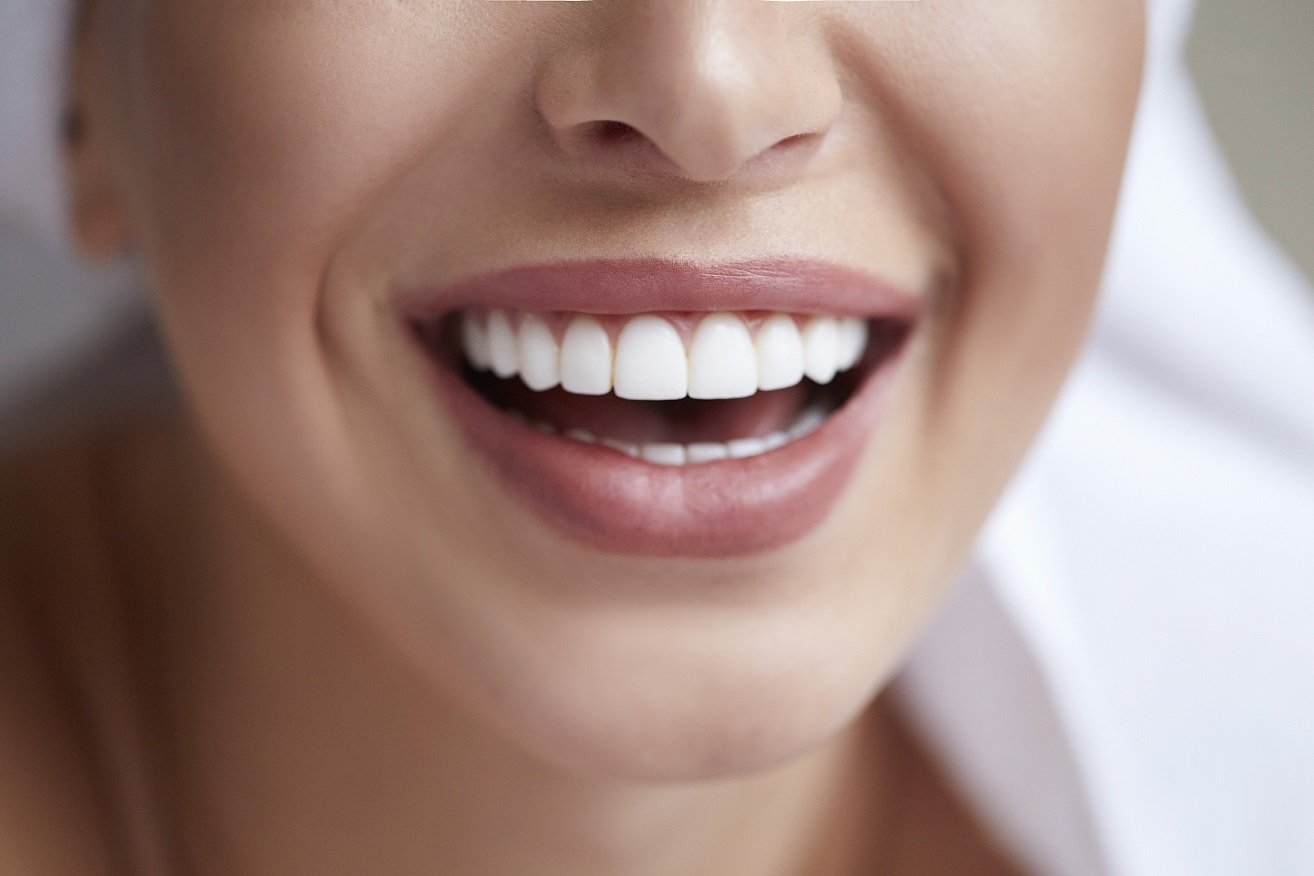 Full Mouth Restoration: Cosmetic Dentistry in San Antonio
Everything wears down over time, even your beautiful smile. But with dental surgery or cosmetic repairs in San Antonio, TX Westover Hills Family Dental can repair any damage or decay that might be affecting your smile and restore it to its original glory.
If you need dental surgery or cosmetic dentistry in San Antonio, TX our team of expert dentists can help with all kinds of dental issues, including:
Broken or chipped teeth
Missing teeth
Gum disease
Jaw damage
Depending on the nature and severity of your issue, we can offer a wide range of treatments tailored to your specific needs. If you have multiple dental issues, you may need a full mouth restoration. Westover Hills Family Dental can often restore your smile even if more than one of your teeth needs repairs or replacement.
Repairs
If a part of your tooth is damaged, either from decay, trauma or infection, Westover Hills Family Dental can repair your original tooth with minor dental surgery in San Antonio, TX. Depending on the severity of the damage, there are a variety of treatments available to repair your tooth or teeth, such as:
Fillings
Caps or crowns
Bridges
Root canals
Porcelain Veneers
For simple cavities, a filling is often enough to protect the tooth against further damage that will eventually affect your smile. If the damage is more severe, a crown can be installed to cap your tooth, strengthening it against further damage. If your root is infected, a root canal can save your original tooth.
With the advancement of modern dentistry, there is a new technique available as well to both strengthen your tooth while maintaining the beauty of your smile. This technique involves bonding a porcelain veneer to the surface of your tooth. These veneers look just like your natural tooth and will also help to strengthen it against further damage.
It's important to remember that the longer your tooth goes untreated, the more work your San Antonio dentist will need to do to fix the damage once it is discovered. For that reason, it's always better to come see your dentist regularly for annual checkups.
Westover Hills Family Dental are taking new patients. We'll be happy to examine your teeth and let you know if you need any repairs. We can also spot trouble areas before they become a problem and take preventative measures to keep your smile beautiful for years to come.
Replacements
If you have missing teeth or damage that's beyond repair, Westover Hills Family Dental can perform cosmetic dentistry in San Antonio, TX to replace your missing teeth with high-quality dental implants. The advantage of choosing implants to replace missing teeth is that they can often be installed without affecting the adjacent teeth.
These days, dental implants look and feel more like a natural tooth than ever before.
Full Mouth Restoration
If you need dental repairs on several teeth affecting different areas of your mouth, you may require a full mouth restoration. This dental surgery in San Antonio, TX can be performed on anyone in good health, no matter your age.
Depending on how much work needs to be done, we will use a local anesthetic to remove pain or discomfort.
If you would like to restore your smile to its original beauty, call us today to set up an appointment. We are equipped to handle emergency appointments as well if you are in pain and need immediate treatment.
Westover Family Dental Treatments For You: